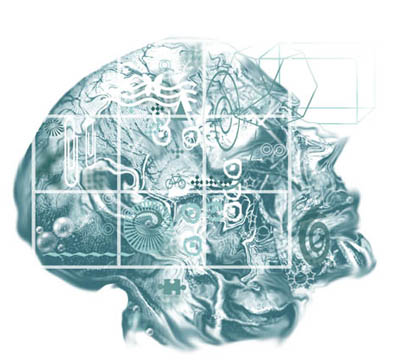 AIAI is a technology transfer organisation that promotes the application of Artificial Intelligence research for the benefit of commercial, industrial, and government clients. AIAI has considerable experience of working with small innovative companies, and with research groups in larger corporations.

AIAI specialises in Intelligent Systems - systems making use of the knowledge of experts, or systems that learn.

Innovative applications are created using AI technologies.

AIAI is part of the Centre for Intellligent Systems and their Applications (CISA) within the School of Informatics at the University of Edinburgh. We offer a wide range of undergraduate and postgraduate degrees in Artificial Intelligence, Cognitive Science, Computational Linguistics, Computer Science and Software Engineering.