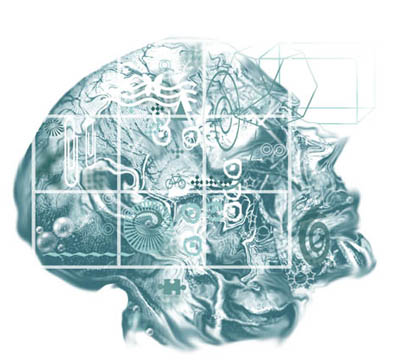 AIAI is a technology transfer organisation that promotes the application of Artificial Intelligence research for the benefit of commercial, industrial, and government clients. AIAI has considerable experience of working with small innovative companies, with research groups in larger corporations, and with government agencies.

AIAI was formed in 1984, but since 2011 AIAI is part of the Centre for Intelligent Systems and their Applications (CISA) within the School of Informatics at the University of Edinburgh. AIAI and its members continue to make available its resources, educational materials and expertise to government agencies, commercial organisations and other educators. Applied AI work, commercial and collaborative projects within CISA and beyond continues to be performed by staff, students and collaborators involved with AIAI.

The School of Informatics at the University of Edinburgh offers a wide range of undergraduate and postgraduate degrees in Artificial Intelligence, Cognitive Science, Computational Linguistics, Computer Science, Software Engineering and Robotics.

More information is available on AIAI's Innovative applications.