---
Black Rock
---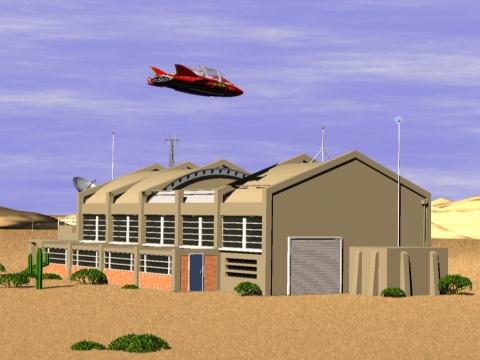 Black Rock Laboratory and Supercar 3D Models
---

Microsoft Flight Simulator Supercar, Location: Black Rock Desert, Nevada, USA - Dawn - (N041 00' W119' alt. 4000ft.).


---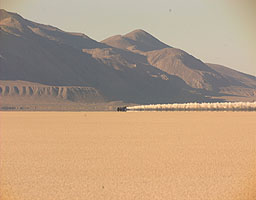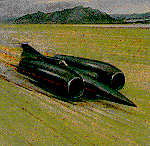 Another Supercar at Black Rock Desert - World's First Supersonic Land Speed Record - 17-Oct-1997 - Thrust SSC.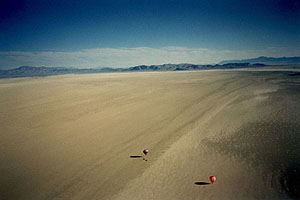 Thrust SSC Web site details of Black Rock Desert. Black Rock Images from Thrust SSC web site.
Read Richard Noble's autobiography on the Thrust 2 and Thrust SSC world record attempts - published by Partridge, 1998.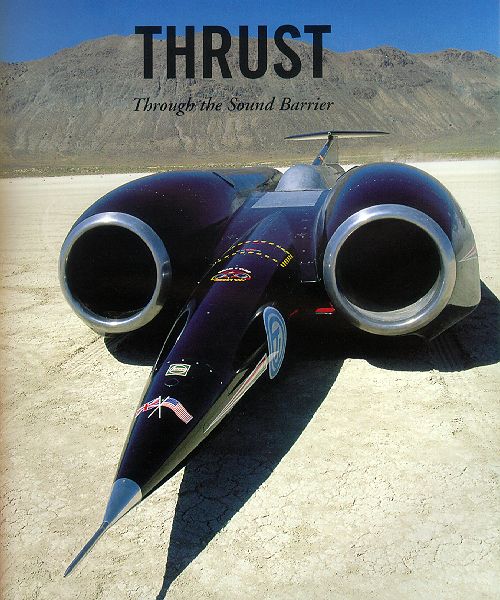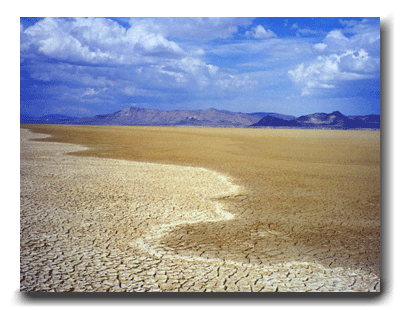 Friends of the Black Rock Desert are a group of people dedicated to preserving the natural resources of Black Rock Desert in Nevada.

Some information on the area is also available in the Black Rock Desert Virtual Guidebook.

Map: www.topozone.com maps of the area.

Aerial Photo: www.terraserver.homeadvisor.msn.com.
---
All material on Supercar is copyright by Carlton International Media Ltd. This is a fan maintained page intended to promote the shows of Gerry Anderson.

Supercar Home Page