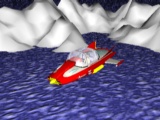 ---
Polar Bearings
---
A Collaborative Development of a Supercar Storybook within the Internet Community.

Storyline suggested by Austin Tate.
Story
Newsflash .... 3-Dec-98
Concern is mounting for the three wildlife photographers stranded on the remote island of Polaris. The team have been stranded on the island for six weeks after failing to rendezvous with their supply ship. Polar ice now prevents the ship from reaching the team. Some of the worse blizzards in living memory in the area have prevented air rescue.

The team are now running dangerously low on food and supplies...
Supercar carries out a rescue in blizzard conditions of a wildlife camera crew standed for 6 weeks on a remote arctic island. The crew had been filming polar bears and whales in the icy arctic waters.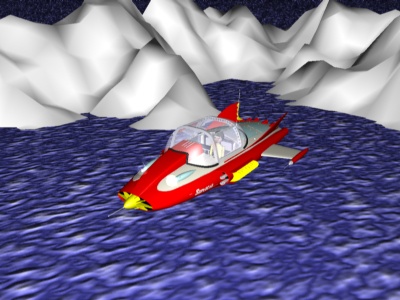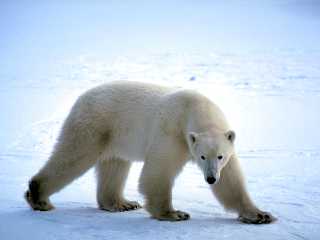 © The copyright in all materials displayed and provided is that of the originating author or artist. Such materials should not be used without permission.
All official material on Supercar is copyright by Carlton International Media Ltd. This is a fan maintained page intended to promote the shows of Gerry Anderson. The materials are provided for your enjoyment, but should not be used for any commercial purpose. Care has been taken to avoid the use of copyright images and other materials, but concerns over unsuitable use of materials, or suggestions for improvement on this page should be sent to Austin Tate (a.tate@ed.ac.uk).