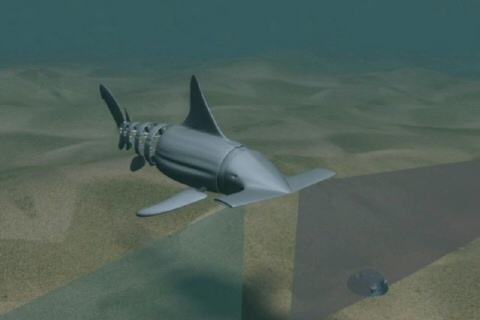 The ONR-sponsored Naval Automation and Information Management Technology (NAIMT) project is a collaborative effort of the US Navy, (Panama City, FL), IHMC (Pensacola, FL), and the University of South Florida (USF) to integrate key technologies to meet the military's future needs for coordinating the operation of unmanned systems with greater effectiveness and affordability.

Unmanned systems will play an increasing role in military actions. Large numbers of unmanned ground, air, underwater, and surface vehicles will work together, coordinated by ever smaller teams of human operators. In order to be operationally efficient, effective and useful, these robots must perform complex tasks with considerable autonomy, must work together safely and reliably within policy constraints, must operate flexibly and robustly in the face of intermittent network availability and potentially rapid fluctuation of available infrastructure resources, and must coordinate their actions with each otherand with human operators. In addition, the human operator, controlling the actions of many unmanned systems must observe and control them in an intuitive fashion incorporating capabilities for mixed-initiative interaction and adjustable autonomy.

AIAI is a member of the IHMC NAIMT Team inputting I-X concepts.